World Refugee

Day 2004 National Activity Plan: Kuwait

World Refugee Day, 20 June 2004
Planned activities include photo and poster exhibitions.
UNHCR country pages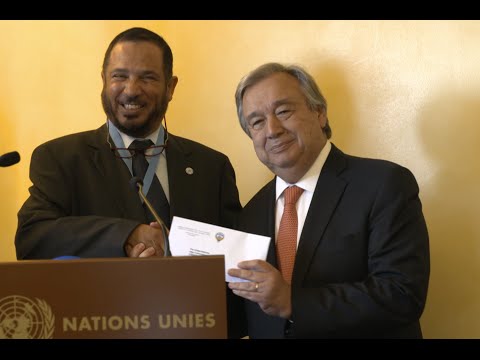 Kuwait donating money to UNHCR
Kuwait has donated just over US$120 million to the UN refugee agency to assist its efforts in dealing with the humanitarian situation resulting from the crisis in Syria. UN High Commissioner for Refugees António Guterres warmly thanked and praised the government of Kuwait and its people for the extreme generosity when he received a cheque for the amount at a ceremony on Wednesday evening in Geneva.