World Refugee

Day 2004 National Activity Plan: Austria

World Refugee Day, 20 June 2004
UNHCR will launch a combined billboard and web awareness campaign against negative stereotypes about asylum seekers. The agency will also hold a press conference.
UNHCR country pages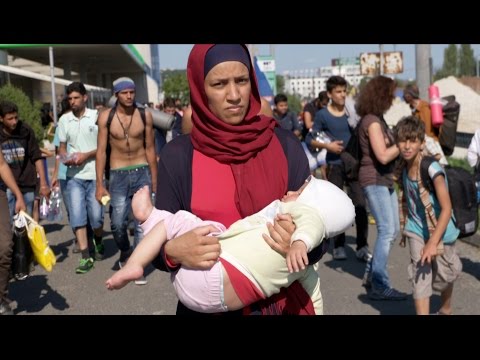 Hungary: Walking To Austria
After three days of camping in front of the Keleti train station in central Budapest, over 100 refugee's decided to take matters into their own hands and walk over a 150km to the Austrian border.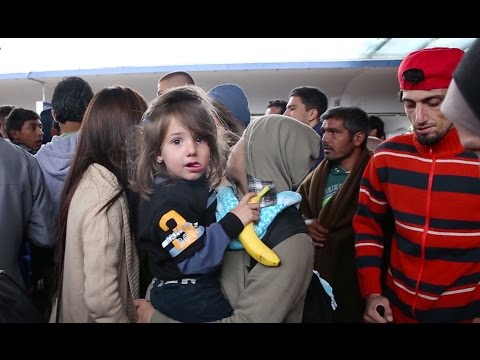 Austria: An Overwhelming Welcome
They came with water. They came with food. Some rifled through their wardrobe to find something to give. Others remembered the children … and what they might need. Young and old decended on Vienna's busiest train station with a common goal: to help thousands of refugees arriving from Hungary.