National Activity

Plan 2005: The former Yugoslav Republic of Macedonia

World Refugee Day, 20 June 2005
Roundtable discussions with leaders of the local community, local authorities and government.
Lectures on refugee-related issues in local primary schools.
Exhibition of refugee drawings and handicrafts.
Sport and social activities involving locals, including the traditional football game between refugees and local population.
Broadcast of a documentary and WRD TV spots.
UNHCR country pages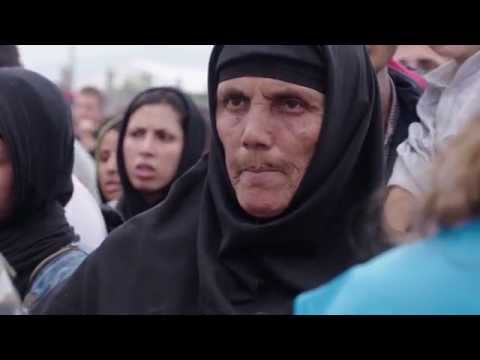 The former Yugoslav Republic of Macedonia: Refugees Onward Journey
A transit centre at Vinojug, on FYR Macedonia's border with Greece is where the refugees and migrants pass through on their journey further into Europe. Here UNHCR and partner organisations provide food, water, medical care, psycho-social support and information for refugees who take the train towards the border with Serbia. UNHCR also provides information on how to access the asylum system in the country. In recent weeks, an average of 6,300 refugees pass through the camp every day, yesterday that number grew to 10,000, a record.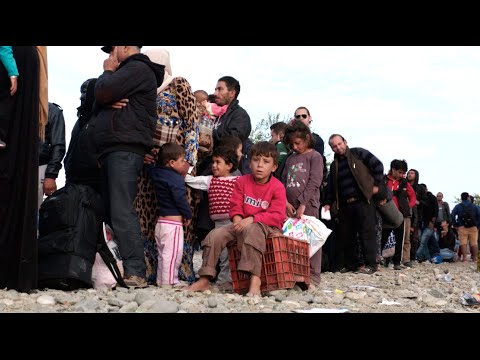 FYR Macedonia: Volunteers At Hand
Almost 300,000 refugees and migrants have passed through the Gevgelija transit center in the former Yusgoslav Republic of Macedonia, on their way to the EU since it was setup less than two months ago.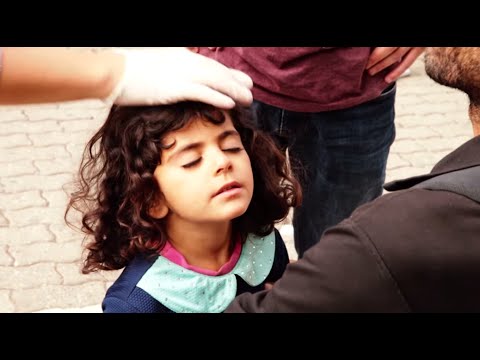 Serbia: Overstretched Borders
As Hungary builds a fence on its border with Serbia, the situation at the border between the Former Yugoslav Republic of Macedonia and Greece is increasingly precarious. Refugees in Serbia on their way to Hungry fear the tighter measures and say they wouldn't have fled home had they not been forced to do it by the war.