National Activity

Plan 2005: Portugal

World Refugee Day, 20 June 2005
9 June, 18h30, Bobadela, Loures: First stone-laying ceremony for new reception centre, day nursery and sport complex of the Portuguese Refugee Council, by new UNHCR High Commissioner António Guterres with government representatives.
20 June, 18h30: Broadcast of documentary "The State of the World's Refugees" on Channel 2, RTP, followed by a debate.
20 June, from 21h00, Eunice Muñoz Auditorium, Oeiras: WRD celebration. Hosted by Francisco Mendes. Programme includes refugee theatre and singing performances by João Afonso, Nancy Vieira, Anjos and Sara Tavares.
All activities organized by the Portuguese Refugee Council.
UNHCR country pages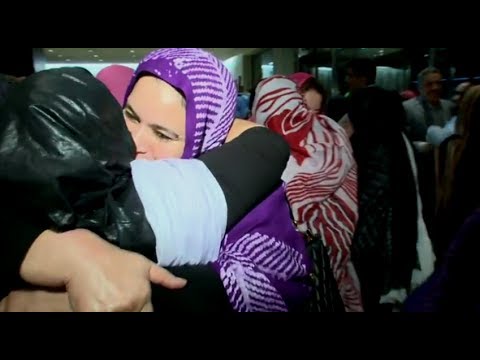 Portugal: Sahrawi Cultural Gathering
People from Sahrawi refugee camps in Algeria and from Western Sahara Territory meet for a cultural seminar in the Azores Islands as part of a confidence building measures programme.