World Refugee

Day 2007 National Activities: Macedonia, The Former Yugoslav Republic of

World Refugee Day, 20 June 2007
A football tournament between refugees and UNHCR staff was held in Skopje's Suto Orizari municipality, home to ethnic Roma and most of the asylum seekers and refugees in the country. Acclaimed Roma singer Esma Redzepova opened the tournament.
Refugee children drew and wrote peace messages. An exhibition of photographs depicting the life of Roma people was held in Suto Orizari. Five Roma poets, joined by refugees, read poetry. This was followed by musical performances.
UNHCR country pages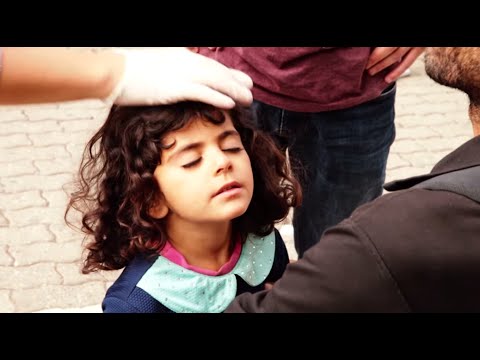 Serbia: Overstretched Borders
As Hungary builds a fence on its border with Serbia, the situation at the border between the Former Yugoslav Republic of Macedonia and Greece is increasingly precarious. Refugees in Serbia on their way to Hungry fear the tighter measures and say they wouldn't have fled home had they not been forced to do it by the war.