World Refugee

Day 2007 National Activities: Slovenia

World Refugee Day, 20 June 2007
Government and NGO experts, UNHCR and the media took part in roundtable discussions on the theme, "Integration." A media campaign was run with the slogan: "Those That Have a Home – Love Their Home." Aimed at encouraging people to help refugee integration, it used the image of a broken snail shell.
UNHCR country pages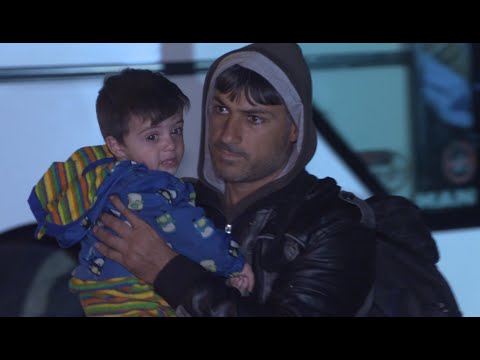 Slovenia: Refugees sleep out in the cold
Thousands of refugees, many parents with children fleeing fighting in Syria, spent a night sleeping out in the open between a cornfield and a railroad track just inside Slovenia's border with Croatia. Many more are expected to follow in their tracks as winter approaches.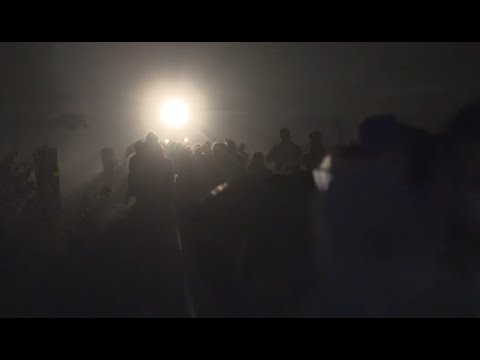 Croatia: Sunday Train Arrivals
On Sunday a train of 1800 refugees and migrants made their way north from the town of Tovarnik on Croatia's Serbian border. They disembarked at Cakovec just south of Slovenia. Most of the people are Syrian, Afghan and Iraqi. Their route to Western Europe has been stalled due to the closing of Hungarian borders. Now the people have changed their path that takes through Slovenia. Croatia granted passage to over 10,000 refugees this weekend. Croatian authorities asked Slovenia to take 5000 refugees and migrants per day. Slovenia agreed to take half that number. More than a thousand of desperate people are being backed up as result, with more expected to arrive later Monday.