World Refugee

Day 2007 National Activities: Sweden

World Refugee Day, 20 June 2007
Swedish NGO Paperless Stockholm organized a rally to demand residence permits and rights for all refugees. Up to 800 people attended the rally to support a year-long campaign against discrimination.
UNHCR country pages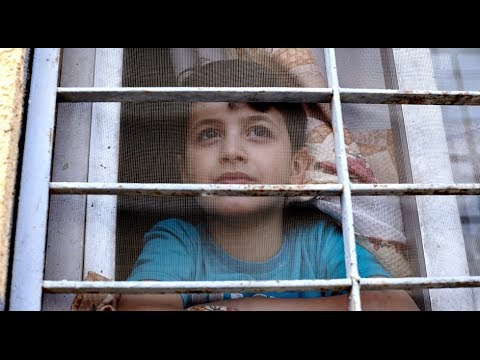 Sweden: Mahmoud's Escape
Mahmoud was one of more than 300,000 Syrian refugees who have sought safety in Egypt since the conflict in his homeland began three years ago. The nine-year-old was so desperate to attend school that he risked his life to get to Europe. He was stopped and sent back to Egypt but is now making a fresh start in Sweden.