Video Galleries
Moving

Pictures

To give you a better idea of the daily struggle for survival that refugees face, as well as the kind of work UNHCR does in the field, we send out video crews to document our different operations around the world. Every refugee has a unique story of courage and determination and we hope that, through these videos, their voices can be heard in your homes and their needs better understood.

The videos also illustrate the kind of challenges UNHCR staff face in the field, often working close to the front lines, where refugees need the most protection. Take a look and learn more about refugees and UNHCR's tireless efforts to assist some of the most vulnerable people in the world.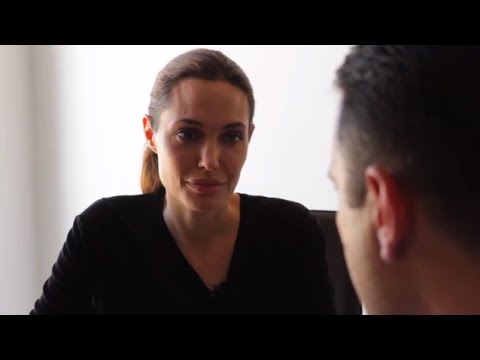 Malta: Dying at Europe's Doorstep
12 Dec 2014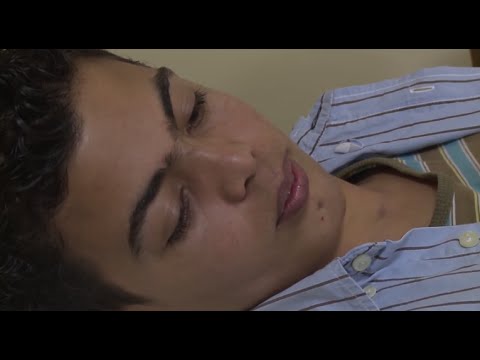 Germany: New Hope in Keil
10 Dec 2014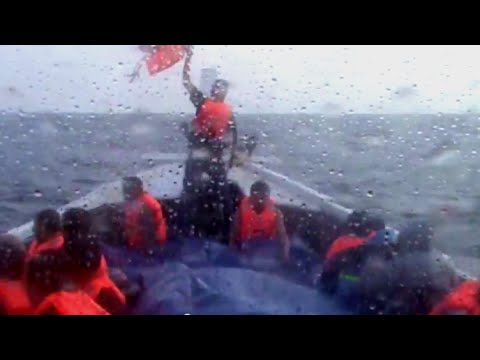 UNHCR: Looking for Safe Shores
10 Dec 2014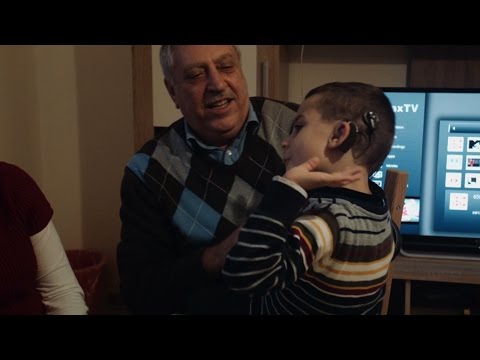 Germany: Sounds of Silence
10 Dec 2014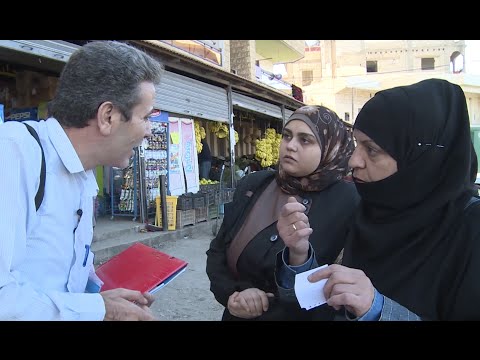 Lebanon: The Natural Humanitarian
02 Dec 2014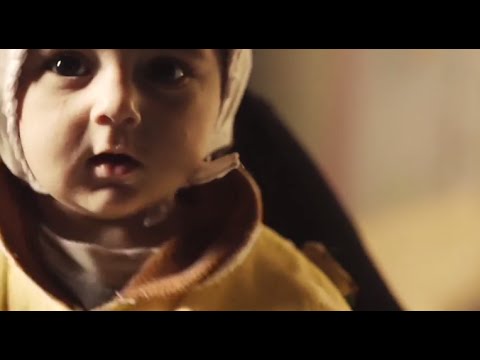 Iraq: The Plight of the Yazidis
01 Dec 2014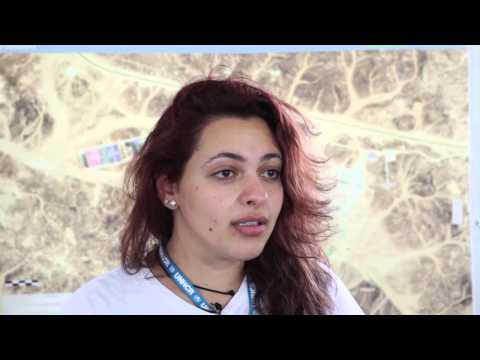 Why is light and energy crucial for refugees?
01 Dec 2014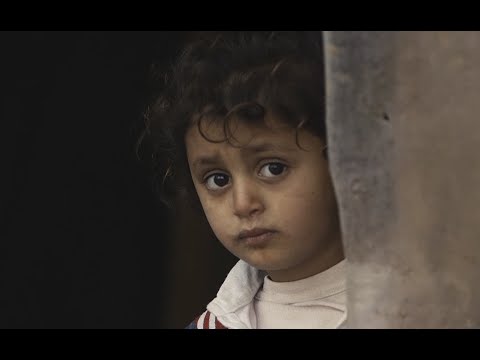 Lebanon: A Tough Winter Ahead
28 Nov 2014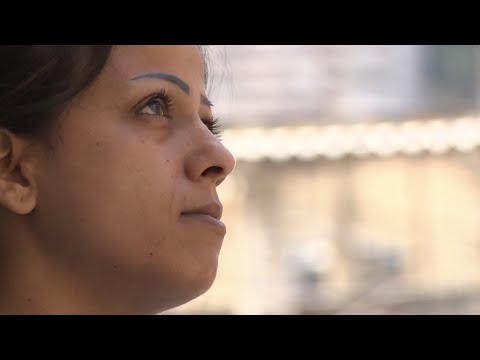 Statelessness in Lebanon: Leal's Story
27 Nov 2014