Video Galleries
Moving

Pictures

To give you a better idea of the daily struggle for survival that refugees face, as well as the kind of work UNHCR does in the field, we send out video crews to document our different operations around the world. Every refugee has a unique story of courage and determination and we hope that, through these videos, their voices can be heard in your homes and their needs better understood.

The videos also illustrate the kind of challenges UNHCR staff face in the field, often working close to the front lines, where refugees need the most protection. Take a look and learn more about refugees and UNHCR's tireless efforts to assist some of the most vulnerable people in the world.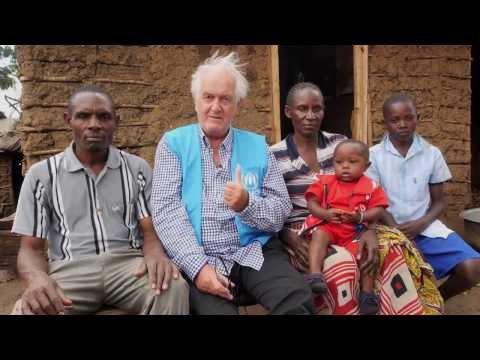 Uganda: Mankell Meets Congolese Refugees
21 Nov 2013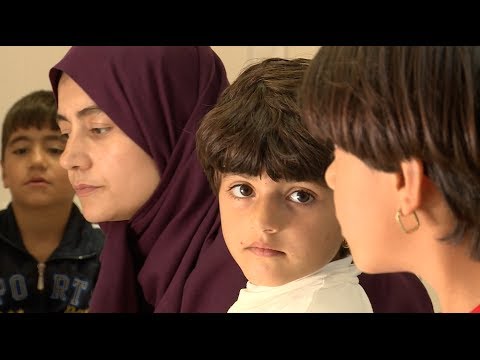 Syrian Refugees: Desperate in Lampedusa
21 Nov 2013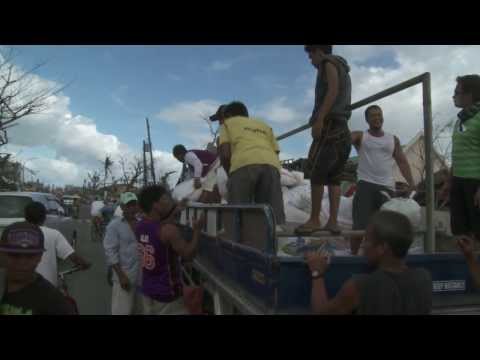 Philippines: Devastated Tacloban City
19 Nov 2013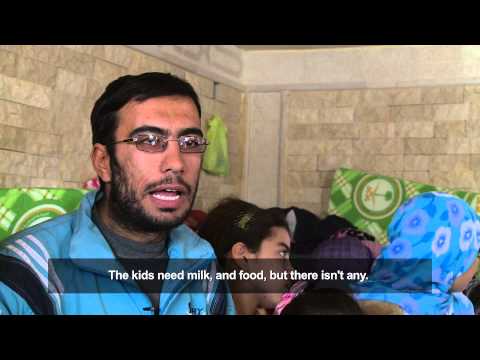 Syrian Refugees: Influx into Arsal, Lebanon.
19 Nov 2013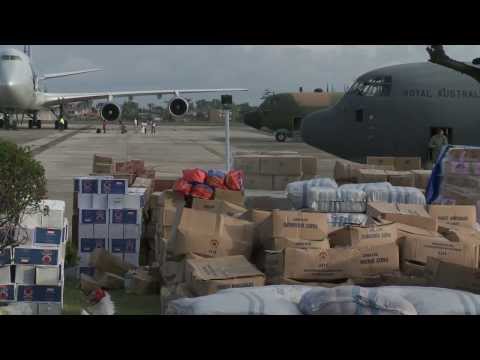 Philippines: Typhoon Haiyan Survivors
15 Nov 2013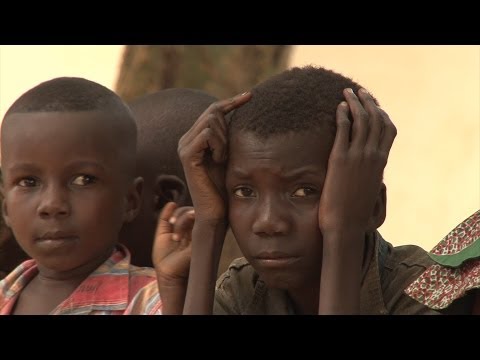 Central Africa Republic: A Helping Hand
04 Nov 2013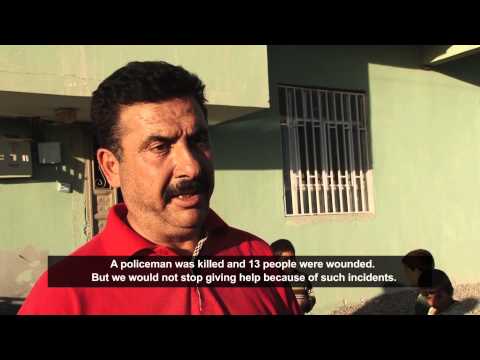 Syrian Refugees: Turkey Border Town Welcome
28 Oct 2013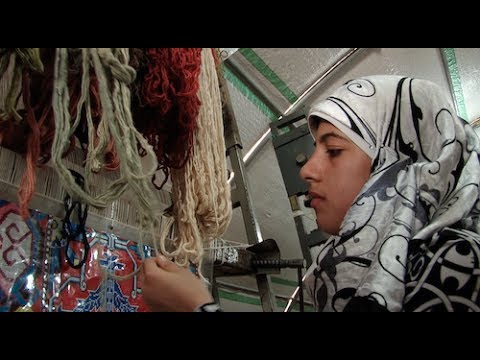 Syrian Refugees: Rebuilding Lives in Turkey
24 Oct 2013