National Activity

Plan 2006: Macedonia, the former Yugoslav Republic of

World Refugee Day, 20 June 2006
A concert will be organized in Suto Orizari Municipality square where most of the Roma refugees are accommodated. A refugee band supported by famous local singers will perform.
Refugee children painting exhibition will be organized in the school where most of them are attending regular school classes. At the same time, refugee women will exhibit their handicrafts. They will be joined by NGOs for local women.
To draw the attention of the local media on the most vulnerable population category, refugee children will visit one of the national TV stations and national TV stations will broadcast the UNHCR World Refugee Day film.
UNHCR country pages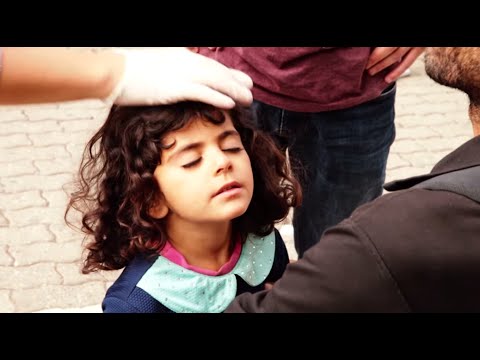 Serbia: Overstretched Borders
As Hungary builds a fence on its border with Serbia, the situation at the border between the Former Yugoslav Republic of Macedonia and Greece is increasingly precarious. Refugees in Serbia on their way to Hungry fear the tighter measures and say they wouldn't have fled home had they not been forced to do it by the war.