National Activity

Plan 2006: Nigeria

World Refugee Day, 20 June 2006
A week-long cultural fair and art exhibition.
Special prayers in Mosques and Churches.
To raise awareness about refugees, a documentary on refugees and internally displaced persons will be shown on National TV.
UNHCR country pages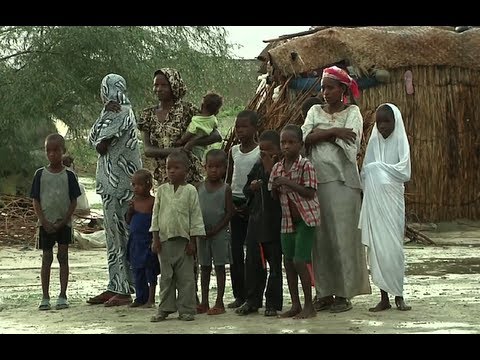 Niger: Flight from Nigeria
People escaping the fighting between the Nigerian army and Boko Haram rebels get a friendly welcome in Niger.