National Activity

Plan 2006: Nigeria

World Refugee Day, 20 June 2006
A week-long cultural fair and art exhibition.
Special prayers in Mosques and Churches.
To raise awareness about refugees, a documentary on refugees and internally displaced persons will be shown on National TV.
UNHCR country pages
Nigeria: The Casualties of Conflict
One year after the Nigerian government declared a state of emergency in the northern states of Adamawa, Borno and Yobe, violence continues to displace people within Nigeria and to neighbouring Cameroon, Chad and Niger, including some 22,000 Nigerian refugees. Civilians trapped at home face recurrent attacks by insurgents, with a series of kidnappings and killings culminating in mid-April this year in the abduction of more than 200 girls from a school in Chibok, Borno.
UNHCR's Hélène Caux recently travelled to the region to meet with some of the 250,000 internally displaced, including students caught up in the violence. Those she spoke to told her about their fears, and the atrocities and suffering they had endured or witnessed. People spoke about their homes and fields being destroyed, grenade attacks on markets, the killing of friends and relatives, and arbitrary arrests. Uniting them is an overwhelming sense of terror. Caux found it a challenge to photograph people who live in constant fear of being attacked. "It was this delicate balance to try to achieve between featuring them, communicating their stories and protecting them," she said.
Nigeria: The Casualties of Conflict
Thousands Start Afresh in Niger After Fleeing Nigeria
In May 2013, the Nigerian government, responding to a surge in violence in the north-east of the country, declared a state of emergency in the volatile states of Borno, Adawama and Yobe. Many people fled to neighbouring Niger's Diffa region and to the Far North Region of Cameroon. Fresh violence in January this year has forced thousands more to flee to both countries. UNHCR photographer Hélène Caux visited the towns of Bosso and Diffa in Niger's Diffa region shortly before the latest influx. She met some of the Nigerian refugees who had fled earlier waves of violence across the border. They told her of the violence they had seen, the losses they had suffered and their attempts to lead as normal a life as possible in Diffa, including sending their children to attend school. They are grateful to the communities that have welcomed and helped them in Niger.
Thousands Start Afresh in Niger After Fleeing Nigeria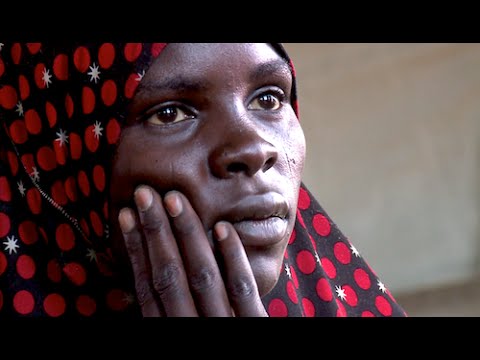 Chad: Refugees from Nigeria
In recent weeks, thousands have been forced to flee northern Nigeria after militants attacked their villages, crossing Lake Chad in packed boats and seeking safety at the Dar-es-Salam refugee site in Chad.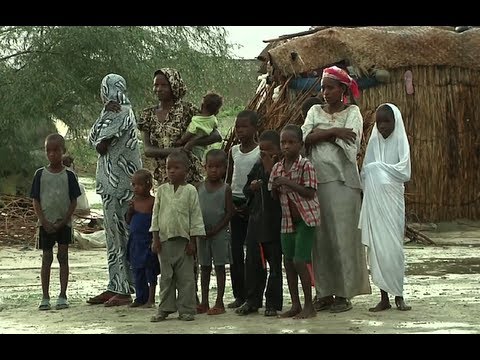 Niger: Flight from Nigeria
People escaping the fighting between the Nigerian army and Boko Haram rebels get a friendly welcome in Niger.